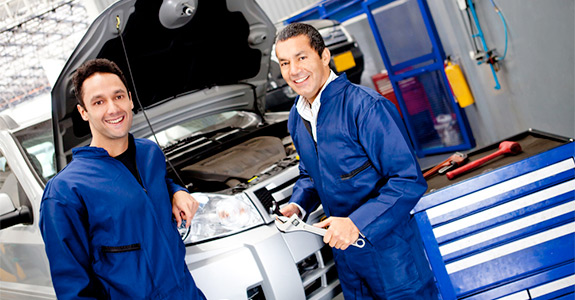 At Bill's Automotive Stouffville, we make your safety and convenience our main priority. That's why we provide everything from complex diagnostics to auto tune-ups to complete engine repair in Stouffville, ON, and why we offer our heavy truck repair and light truck repairs to personal, corporate and fleet clients alike.
We use top-quality products, parts, and materials from manufacturers we know and trust, and our experienced heavy truck repair technicians utilize both specialty expertise and state-of-the-art tools and equipment to address all your vehicle repair needs with care and precision. Our full-service auto repairs include:
Vehicle diagnostics: Our state-of-the-art vehicle diagnostics system locates and identifies potential problems and issues with any vehicle, ensuring that no potential problem goes overlooked, preventing future breakdowns.
Repair: For all makes and models of vehicles, we offer comprehensive maintenance and all types of auto repair services, including engine, muffler, electrical system, heating and air conditioning, alignment, and brake repair in Stouffville, ON.
Safety inspection: We are happy to offer careful, thorough inspection services to verify the safety of any vehicle, particularly corporate, fleet, and industrial vehicles.
Rust checks and removal: Rust is more than an unsightly eyesore. It can also be a danger, causing problems with the structural integrity of both the interior and exterior of your vehicle. We perform comprehensive rust checks in those difficult-to-reach places to stop the encroachment of rust before it does too much damage, and we also specialize in rust removal to restore your vehicle's functionality.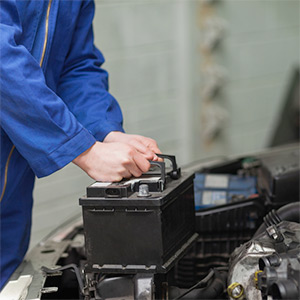 For reliable, efficient, and high-quality diagnostics, full-service auto repairs, and safety inspections, contact us or come visit Bill's Automotive Stouffville. We are committed to addressing your auto tune-ups and other needs thoroughly and carefully while making the process as quick, efficient, and hassle-free as possible. We also value our customers and our reputation as an honest, reliable heavy and light truck repair mechanic, and so will never try to push auto repair services that you don't need.